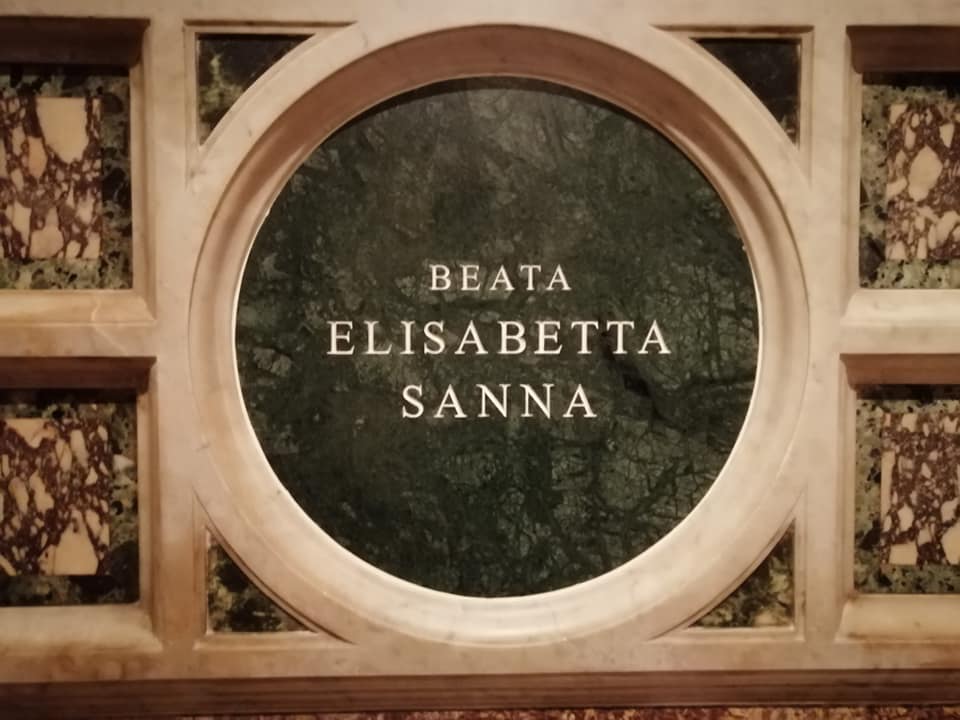 Each year on the 17th of February, the Pallottine Family commemorates Blessed Elisabetta Sanna since her beatification in September 2016. This year the occasion was celebrated on the 16th because of Ash Wednesday, which fell this year on February 17. However, the church at Salvatore in Onda unlike other years, when it was fully packed on such occasion, also with people from Sardegna, this time was half empty. The reason is the global pandemic that is still hindering society from its normal activity. We pray that Mama Sanna will accompany us during this challenging time to grow more in our faith.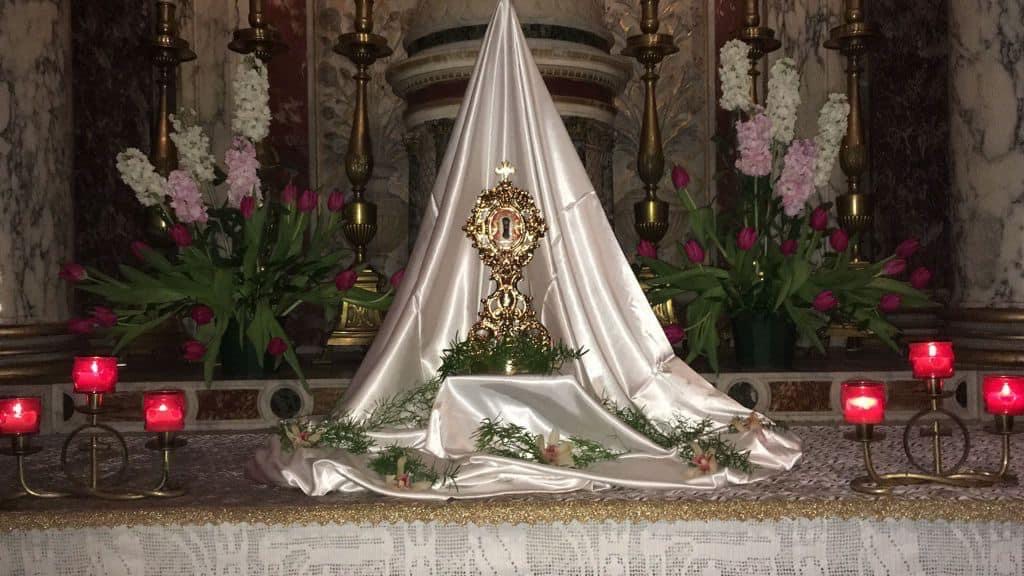 Fr. Romwald Uzabumwana SAC who presided at the Holy Mass, in his homily he defined Blessed Elisabetta Sanna as our role model of love of prayer, which was visible in her everyday life. She made the Holy Eucharist to be the centre of her life as she attended many Masses every day at St Peter's Basilica. The virtuous life was mirrored in her life. She was a simple mother who lived a simple kind of life, offering all her ailments and sufferings for the salvation of souls. Her immense desire was always towards heaven as she did many acts of love and charity towards all.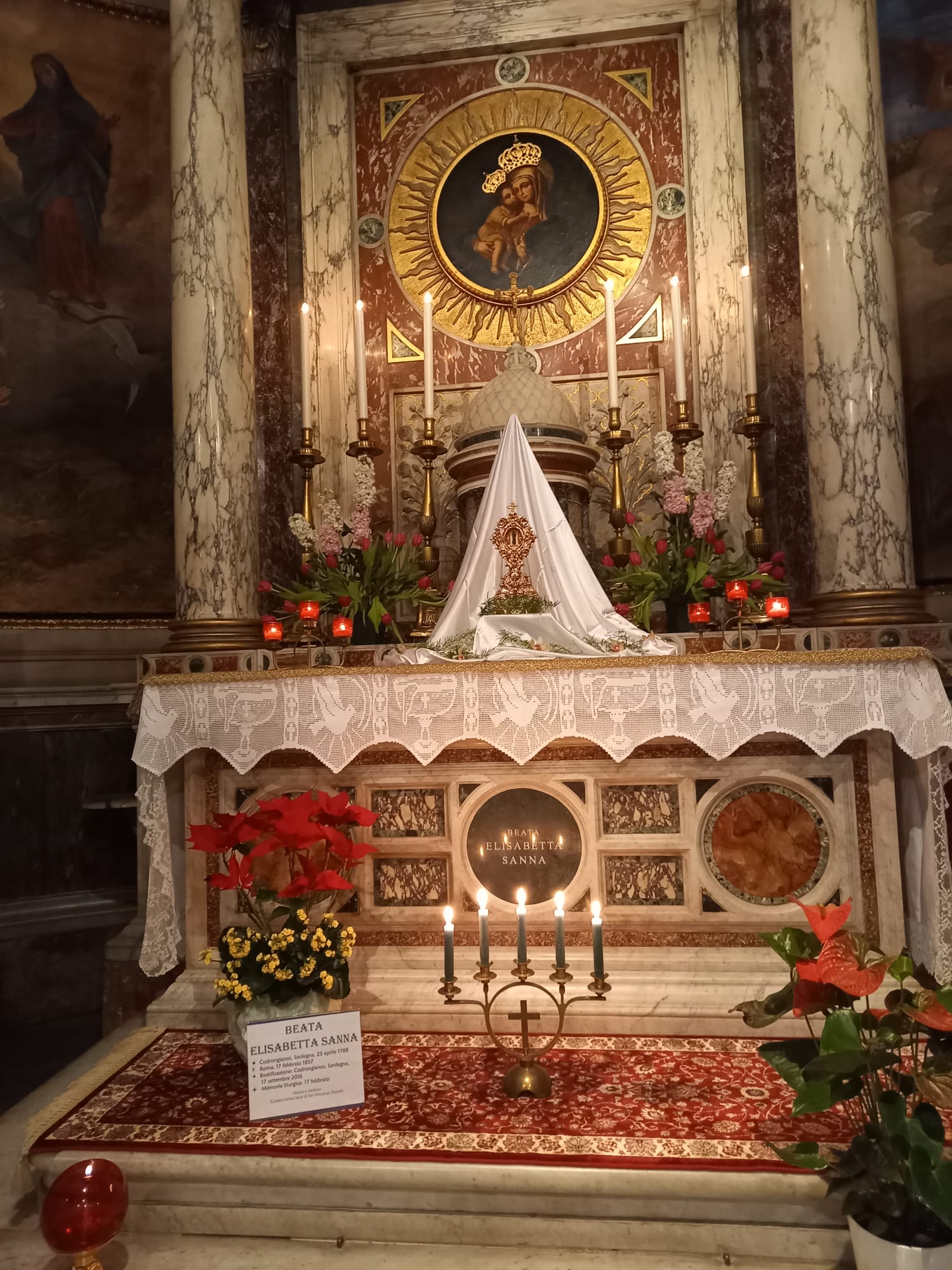 As we thank the Lord for her beatification, we humbly ask the Lord through her intercesion for the graces we need , which will one day bring her to cannonization.