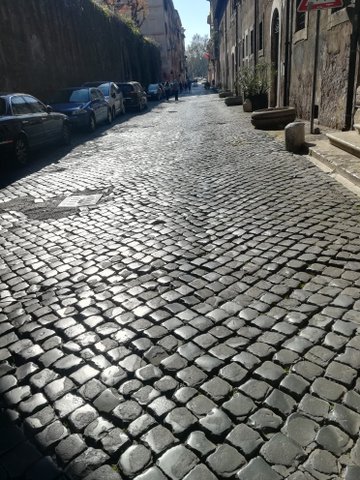 We are all still wet clay,
being molded By the daily events of life.
Loving, living, Letting go when the path narrows and Changes another way.
The journey continues And we shrink, fearing the dark,
yet we grow larger In grace the spirit touches our heart with fire!
LORD KEEP US IN YOUR HEART!
–Sr. Phyllis Carpenter : 05 April, 2020