Inspired by the Extraordinary Mission Month of October, the Mission Commission gathered for the second time this year in our Generalate from October 23-26, 2019. The Members of the Commission: Sr. Marta Litawa – General Mission Procurator, Sr. Ingrid Schuler (Germany), Sr. Mary McNulty (England), Sr. Bożena Olszewska (Rome, Procura General) together with the General Council discussed topics on mission formation, methods of cooperation with the Provincial Mission Procurators, guidelines for the responsibilities of the General Mission Procurator and the way of preparing mission projects. The Sisters also addressed the topic of the Synod for the Amazon and the challenges we as a Mission Congregation are facing today. On October 24, the members of the Commission participated in a Mass for our deceased missionaries. They were also present at the solemn celebration of the 16th anniversary of the approval of the UAC General Statutes, which took place on October 26 at the church of Santo Spirito dei Napoletani.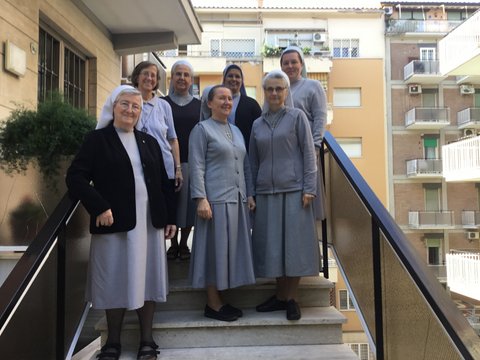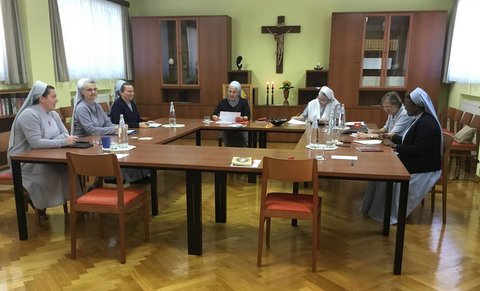 The next day, thanks to Father Piotr Andrukiewicz, the Sisters were able to take part in the Pallottine mission Sunday arranged by Sister Bożena Olszewska in the church of Our Mother of Perpetual Help at Via Merulana, run by the Redemptorist Priests in Rome. During the Masses, which were in Polish and Italian, the Sisters spoke to the faithful gathered there, and referring to the theme of the Extraordinary Missionary Month, Baptized and Sent, they evoked the vision of Saint Vincent Pallotti, that every baptized is called to proclaim the Gospel according to his/her condition, possibilities and gifts.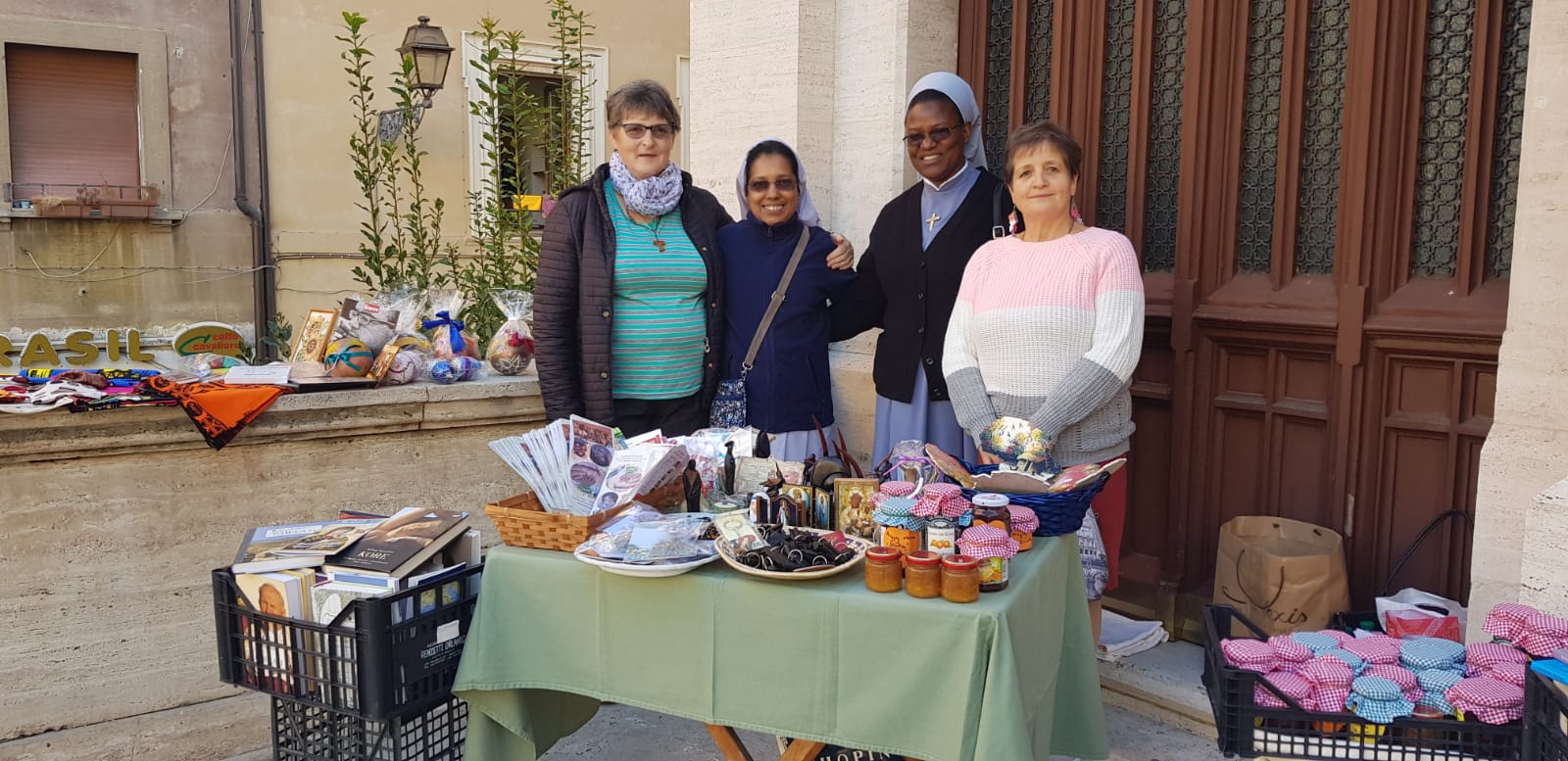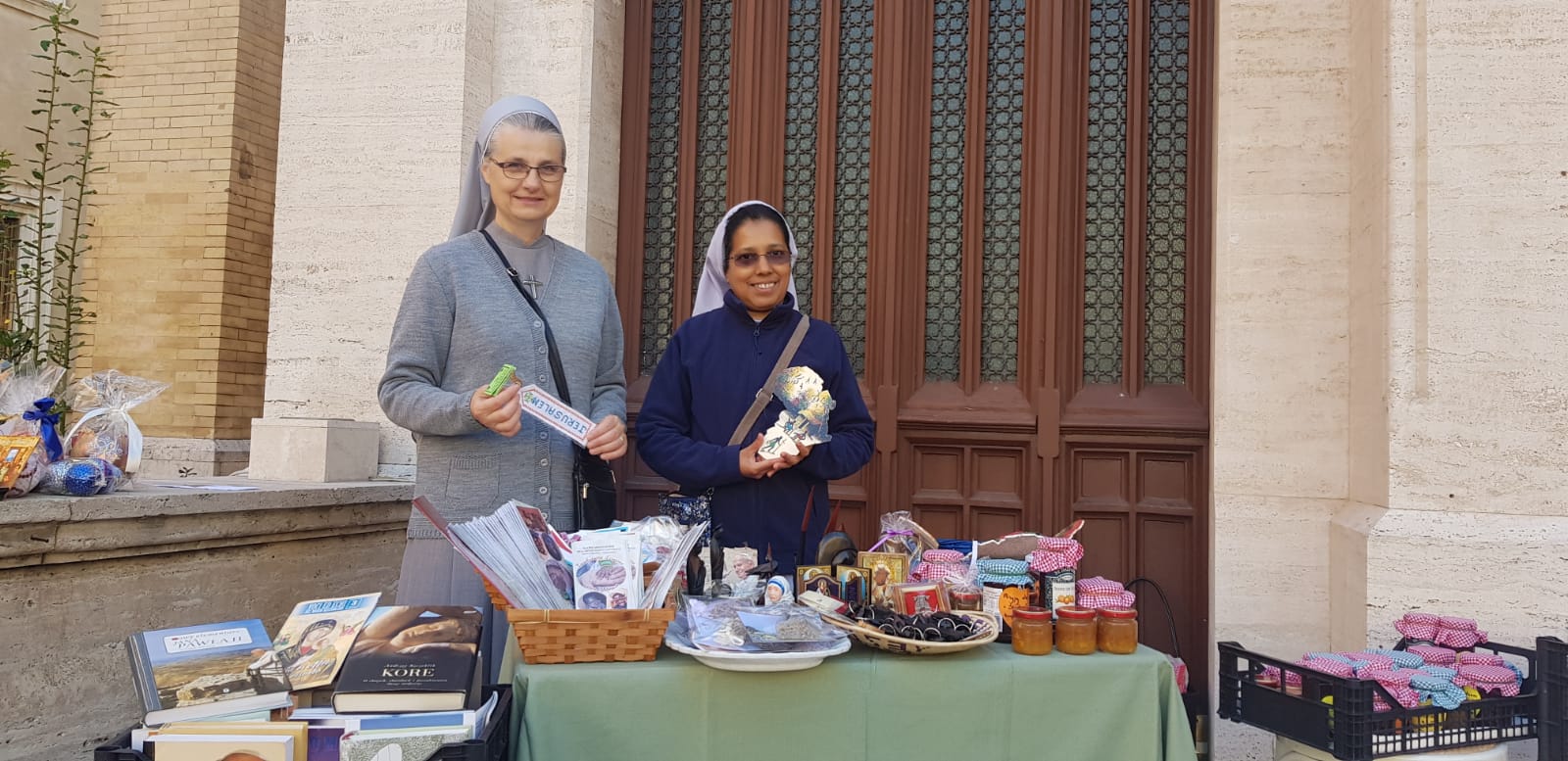 By sharing their missionary experience, the Sisters sought/tried to help people awaken their missionary commitment to the one great mission of the Church entrusted to us all by Jesus Christ. It was also a special time giving people the opportunity to show a gesture of solidarity with the poor.