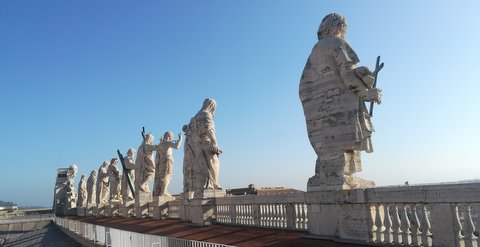 Today's Sunday morning was very unique! We prayed the Angelus with Pope Francis at St. Peter's Square. All the Sisters of the Formation Program for the first time participated directly in the meeting with the Holy Father!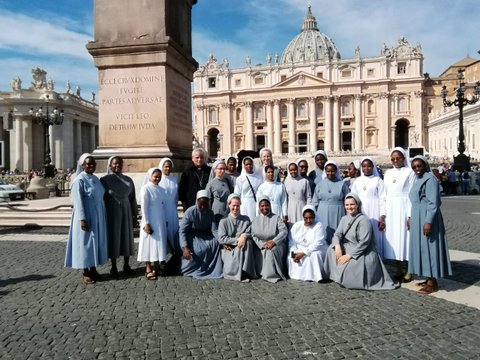 Today, on 16 September, two days after the Feast of the Exaltation of the Cross, the Holy Father at St. Peter's Square offered small crosses to all pilgrims.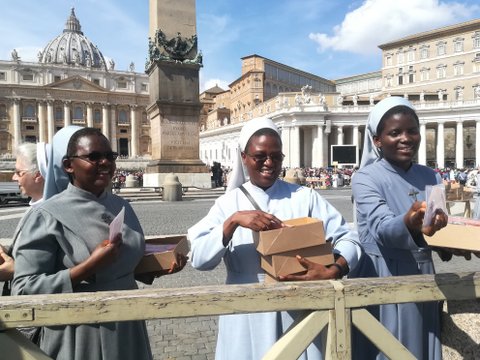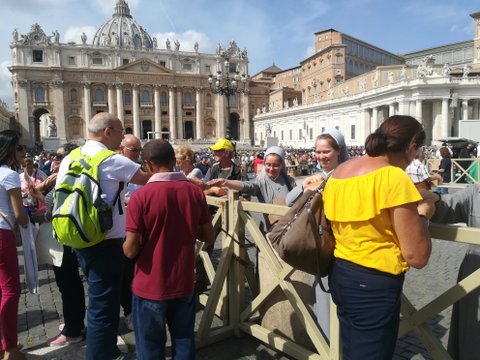 The Pope asked everyone to take the cross home, not as a decoration, but as an invitation to prayer and contemplation. Afterwards, the volunteers, among them the group of our young Sisters, distributed the crosses to all.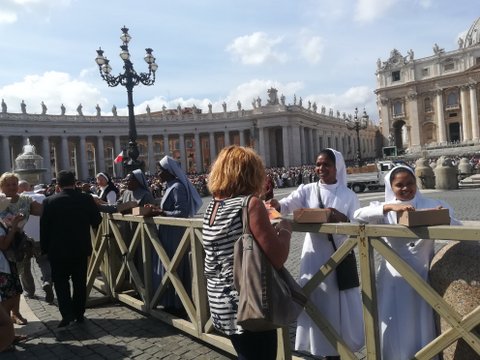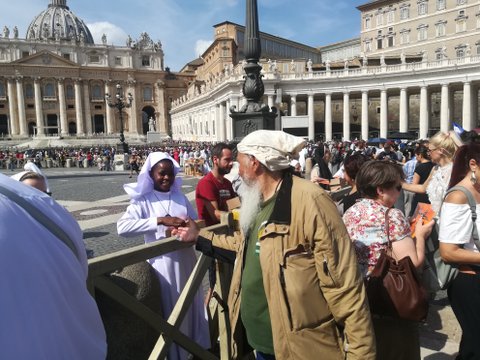 The crosses with an attached short prayer were a gift of the Holy Father to all pilgrims. Prayer: The Cross of Christ reveals all the love of God. In him we find His immeasurable mercy.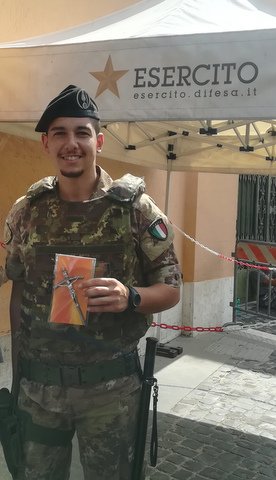 Love changes everything and can also change us – said the Holy Father.