This year, due to pandemic restrictions, we are experiencing Advent… at home. We focus on work and prayer. In the domestic community we use the ministry of Fr. Stanisław Omiotek SAC, our chaplain. Thanks to this, we have the possibility of daily participation in the Holy Mass, in adoration of the Blessed Sacrament and common divine prayer. Every day at 8.30 p.m. we join thousands of other people, praying the Rosary for our homeland and the whole world, asking for peace, faithfulness to Christian values and the end of the pandemic.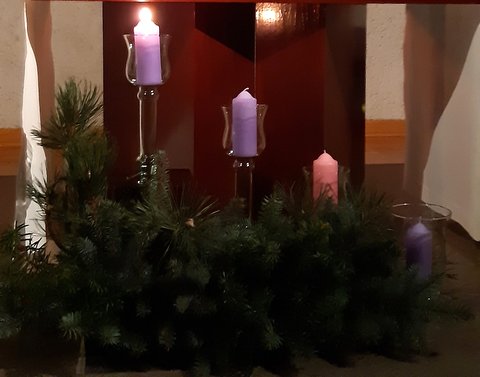 In the parish of Holy Family, to which the schools in which we teach belong, as every year there are Rorate masses for children. Despite the difficult situation of sanitary restrictions, some of the children have not yet missed a single one of these Rorate masses. You can even notice even greater adherence and greater zeal to participate in this unique Advent liturgy.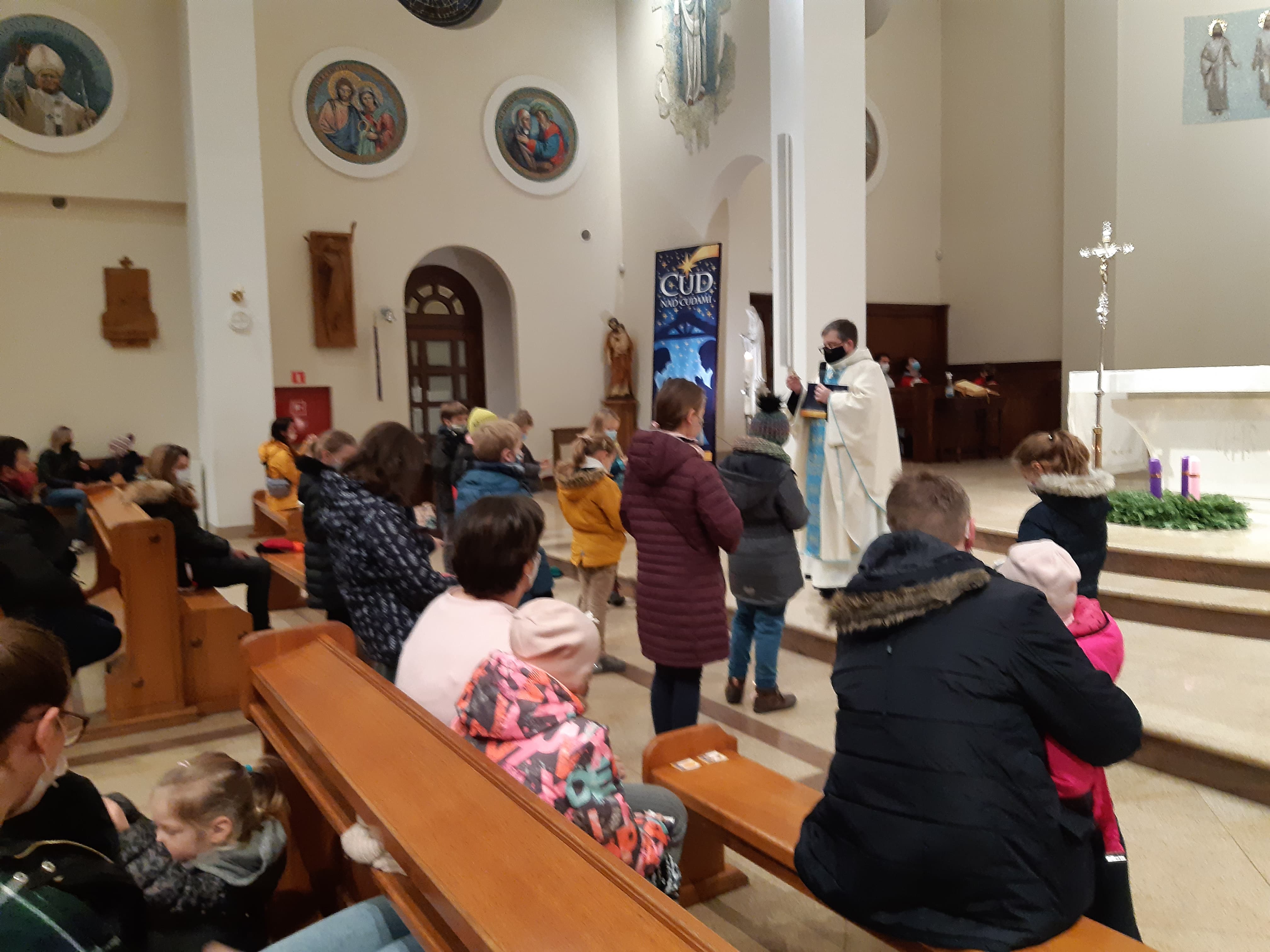 For the sick or at home because of quarantine, the Rorate masses are broadcasted on the parish's Facebook page. On the parish profile there are also published photos from the competition for the most beautiful lantern and the most beautiful Advent wreath.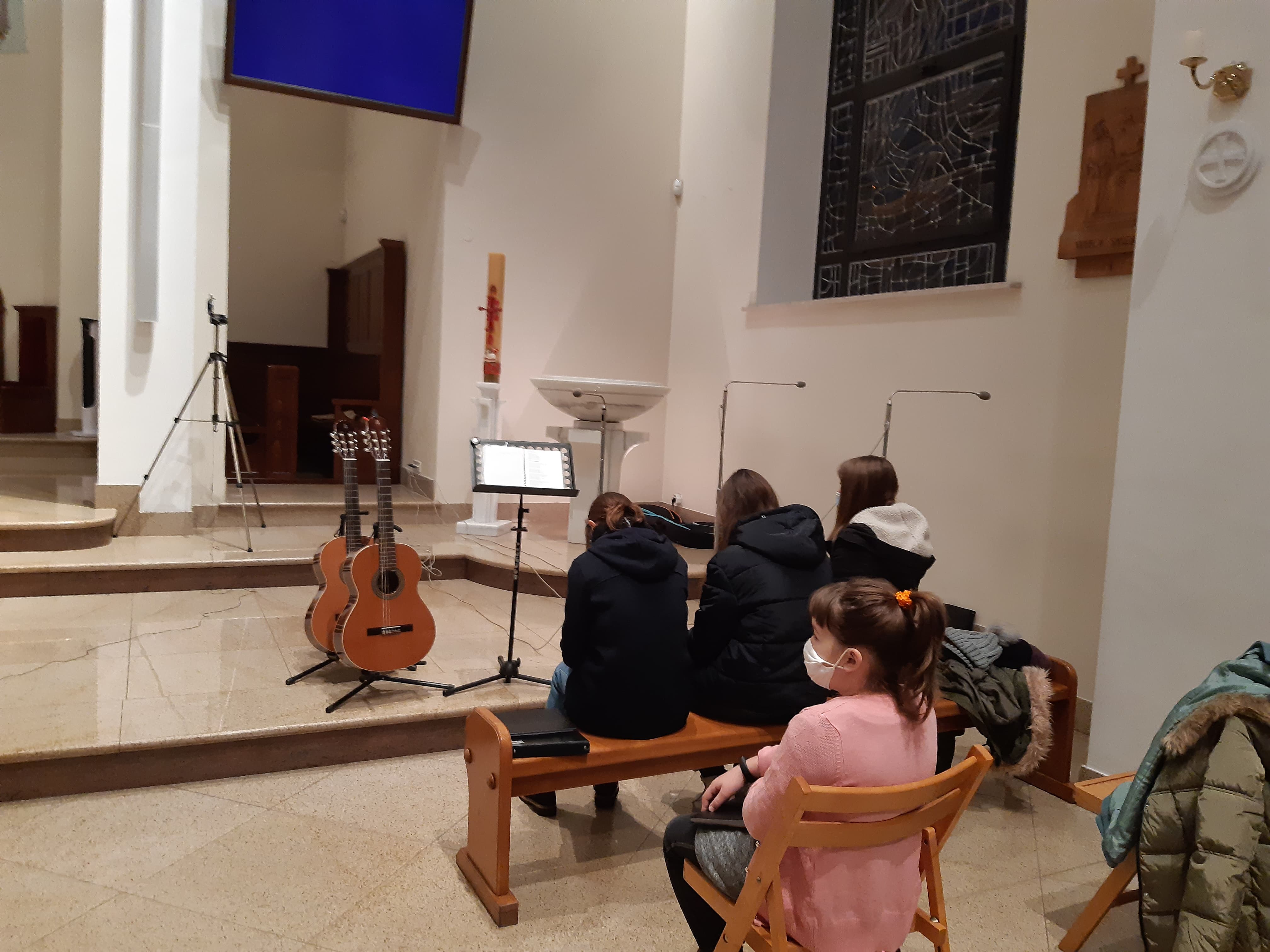 This year's Advent is – I think for many of us – unique. For me personally, it is a time of silence and reflection that favours my personal revision of life.
Sr. Małgorzata Stefaniuk SAC / Poland