Message of Cardinal Timothy Michael Dolan to members of the Bishops' Conference
The decision taken by the Federal Department of Health and Human services on the topic of contraception "violates the constitutional limits on our government, and the basic rights upon which our country was founded". Cardinal Timothy Michael Dolan, Archbishop of New York and President of the United States Conference of Catholic Bishops (USCCB), said this in the message he addressed to his brother bishops. In the letter, written in collaboration with Bishop William Edward Lori of Bridgeport who is Chairman of the USCCB's Religious Freedom Committee, the Cardinal stressed that "if the Government can, for example, tell Catholics that they cannot be in the insurance business today without violating their religious convictions, where does it end?".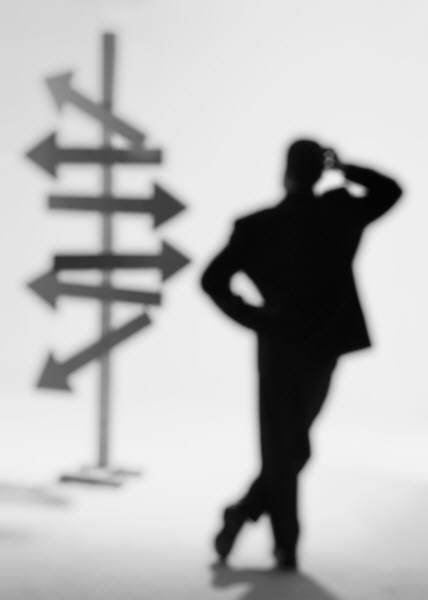 This remark made by the Archbishop of New York was referring to the Washington Administration's decision to demand that insurance companies also include in their policies the reimbursement of expenses for the purchase of contraceptives and for abortion-inducing interventions. The Cardinal noted that the current disagreement with the Administration "is not about Republicans or Democrats, conservatives or liberals", nor is it "just about just about contraception, abortion-causing drugs, and sterilization". Rather the current dispute is about the respect due to people of faith. "This", he emphasized, "is first and foremost a matter of religious liberty for all".
In their message, Cardinal Dolan and Bishop Lori brought their brothers up to date on the most recent events that concern the objections presented until last 10 February in order to block the decision taken by the Federal Department of Health and Human Services to make assistance to abortion practices and the prescription of contraceptives obligatory on the part of health-care structures that belong to religious organizations. They confirm in the letter they that "the rules were reaffirmed without change", and that "the exceedingly narrow exemption for Churches remains". The obligation to distribute contraceptive products and to carry out abortion practices has triggered widespread condemnation on the part of the lay faithful and clergy of the United States. One hundred and eighty Catholic prelates and fifty-four Orthodox bishops expressed their deep aversion. In the letter, Cardinal Timothy Michael Dolan and Bishop William Edward Lori thanked all the bishops for their " remarkable witness of our unity in faith and strength of conviction".
They also reaffirm in the message that President Barack Obama should rescind the mandate", or this might become the beginning of a historic attack on religious liberty.
After: L'Osservatore Romano, February 28, 2012